Totally off topic. But goddamn it.. I love my Yukon, I really do. The Silverado is a 2007, and we've had him since he was brand new, and our Yukon Denali is a 2009, and we've had her since Fall 2010. I've NEVER had one car, let alone TWO cars for this long! Crazy. The truck we've had for 5 years now, and the Denali we've had for 3.
I am posting this here because if I put it on FB, people will be like, jesus get a grip.
I was joking with Dave that say, in the next 5 years, I want a Panamera. Not the most expensive one or anything, but a Panamera. I've never had any desire to have a Porsche, let alone anything besides a GM brand, but these cars.. holy hell.. They're just so amazing. Sex on wheels.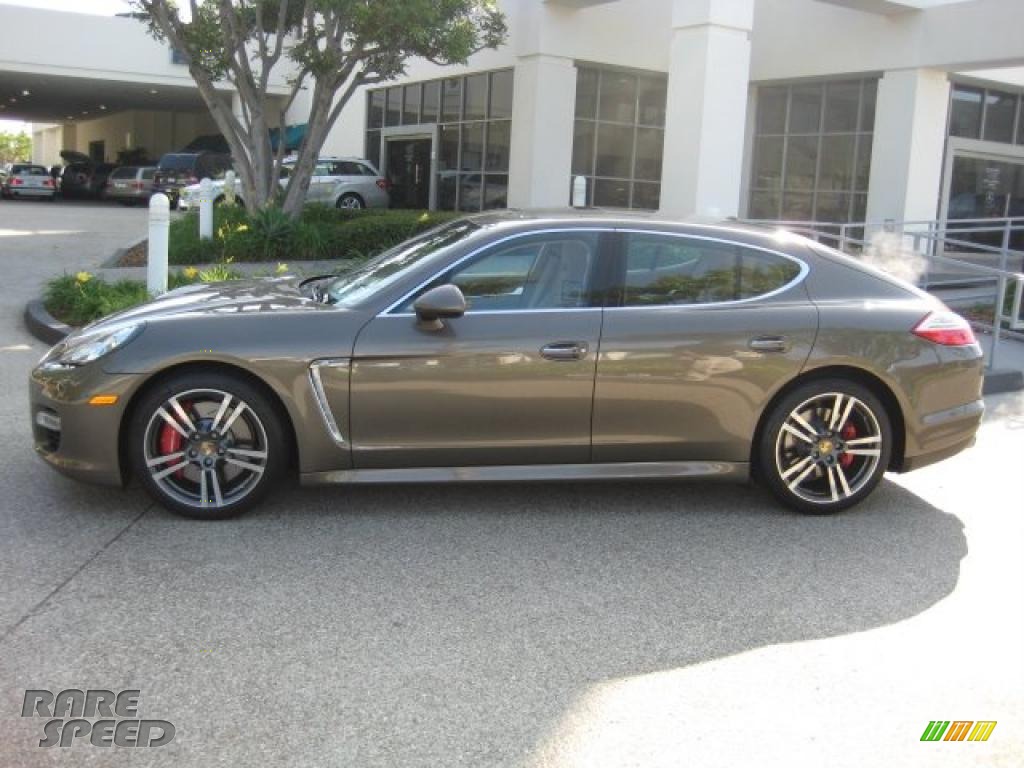 Maybe some day. That or I'll settle for a CTS-V coupe. In white please.
Mid life crisis? Maybe, but at least I'll have a fucking badass car still. 😀